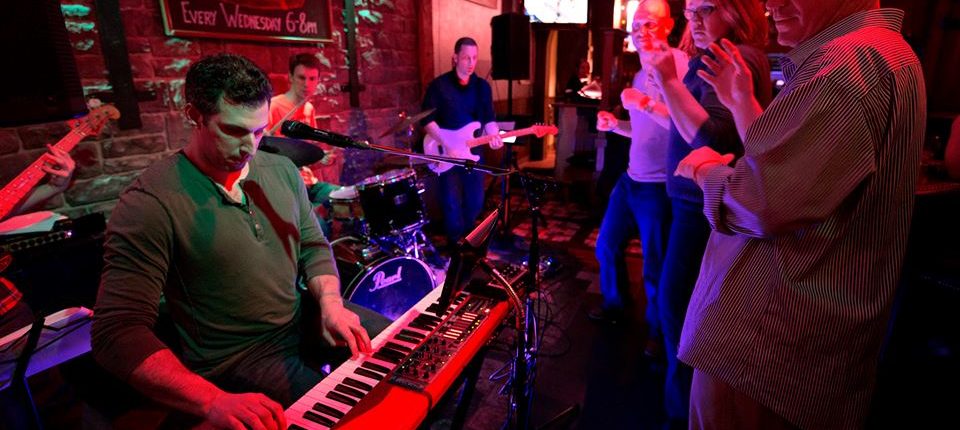 North of Trouble is a generational soul, funk, and blues cover band performing songs people know and love. North of Trouble covers songs from Stevie Wonder to Bill Withers to Otis Redding, and many  more!
North of Trouble is a Boston based band and will travel if the gig is a great fit for everyone involved. We can perform as a solo, duo, trio, quartet, or any other sort of an arrangement. We gig at restaurants, bars, clubs, functions, weddings, and many other types of events.
Get North of Trouble on your calendar today. We'd be grateful for it!
Here are some of the artists we love:
Stevie Wonder, Bill Withers, Otis Redding, Curtis Mayfield, Sly And The Family Stone, George Benson, Norah Jones, Sam Smith, Bob Marley, UB40, Sting, Peter Frampton, The Beatles, Tracy Chapman, The Wallflowers, Ben E King, Tom Petty, TLC, Gavin Degraw, Ray Lamontagne, Maroon 5, Joe Cocker, Ed Sheeran